Are you tired of being denied due to bad credit?
If so, you've come to the right place. We know how challenging it is to resolve today's credit issues, therefore our goal is to ensure satisfaction of every client by being superior in the field of credit repair.
A&GE Credit Repair, LLC has a proven track record, with a strong portfolio of satisfied clients, and is considered to be the Best Credit Repair Services Throughout the Corpus Christi area and rapidly growing nationwide. Become our next success story. Sign up today!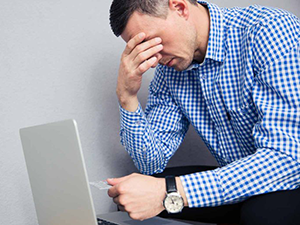 Take control of your future. Take control of your credit.
Give Us A Call Today  361-489-8273