Our goal is to repair your credit in the quickest amount of time so that you can tell your friends about us.  We are the True Credit Repair Company that works!   Our clients see results in as little as 30-45 days.  We have helped thousands of people like you achieve their dream of reaching the credit score they deserve.
National Credit Repair Services
A&GE Credit Repair, LLC is rapidly growing as a leading Credit Repair Company in Corpus Christi, South Texas, and Nationwide.  Our ethics, fair and reasonable pricing and commitment to our clients is what sets us apart from our competition. We are registered through the Secretary of State and Bonded.
While our competitors claim to have a leading edge on the credit repair industry we stay humble and allow our actions to speak for themselves. Many of our clients come from other credit companies who charged them outrageous prices for each item on their credit report, we, on the other hand, charge all clients the same low costs.
The process for one item deleted is the same for five items deleted and therefore charge one price. If a client comes to us and wants a consultation, we will explain to them all the items that are affecting their credit and provide them with the guidance needed to restore their credit. That being said, some clients do not need our help and if that is the case, we will advise them of the steps that need to be made in order to restore their credit themselves.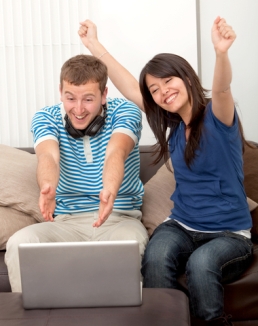 See the difference in our credit repair services
We have been conducting credit restoration for over ten years and have invested in some of the best technology that the market has to offer in order to help our clients reach the credit goals in the shortest amount of time. If you are in need of credit restoration, we ask that you do your research and compare us to any credit repair company, you will see the difference as many of our clients have. Thank you and we look forward to being your premier credit restoration company.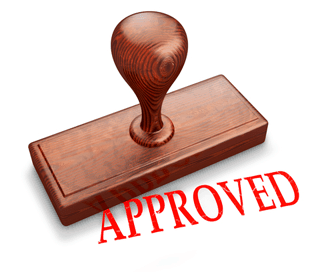 Benefits and Rewards of having a good Credit Score
Increased credit card limits
Attractive mortgage and refinancing rates
Excellent credit card deals
More negotiating power
Easier to get a loan
Lower interest rates on loans
Easier to rent an apartment
Improved chance of getting a job
No (or low) security deposits
Take Control of Your Credit!