A&GE Credit Repair, LLC is rapidly growing as a leading Credit Repair Company in Corpus Christi, Texas, as well as the South Texas area. 
Our ethics, fair and reasonable pricing and commitment to our clients is what sets us apart from our competition. We are registered through the Secretary of State and Bonded.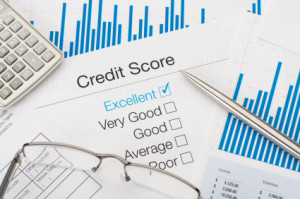 Vision
Our vision is to be the top credit repair company nationwide by utilizing the best resources needed to provide affordable quality Credit Repair service – with Integrity.
Mission Statement
Our Mission is to provide transparent, quality service to our clients by providing them with the guidance and services needed to repair their credit, and providing them with the guidance needed to maintain it.
Established in 2018
We have invested in some of the best technology that the market has to offer in order to help our clients reach the credit goals in the shortest amount of time. If you are in need of credit restoration, we ask that you do your research and compare us to any credit repair company, you will see the difference as many of our clients have. Thank you and we look forward to being YOUR premier credit restoration company in Corpus Christi and the South Texas area.
Our goal is to repair your credit in the quickest amount of time so that you can tell your friends about us.  We are the True Credit Repair Company that works!   Our clients see results in as little as 30-45 days.  We have helped thousands of people like you achieve their dream of reaching the credit score they deserve.
We also provide Notary Service.  Contact us for more info.
We are committed to providing you with quality service at an affordable price. Do your research shop around and then give us a call, you will see the difference!